Here at KATANA NISEKO you have the chance to learn about Japanese history and discover more about your mind and body by trying out TAMESHIGIRI (traditional "test cutting" with Japanese swords).
The experience is held in the main hall of a traditional Japanese temple(indoor activity), which is usually off limits to the general public.
 We'll pick you up at your accommodation.
 (Niseko, Lake Toya, Kutchan and Rusutsu, area)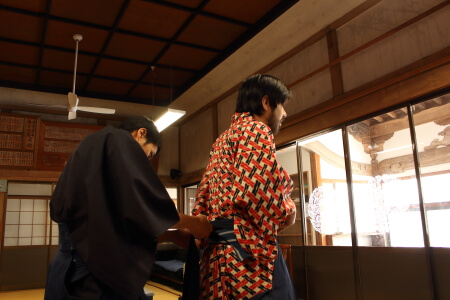 We will help you to change into a Hakama (traditional Japanese samurai clothes).
Feel the "OMOTENASHI" (traditional Japanese hospitality ) with Japanese real Matcha(green tea).
We will teach you about KATANAs (Japanese swords) and Japanese history.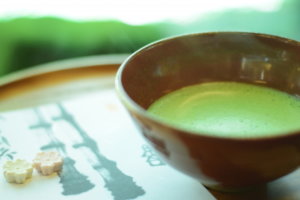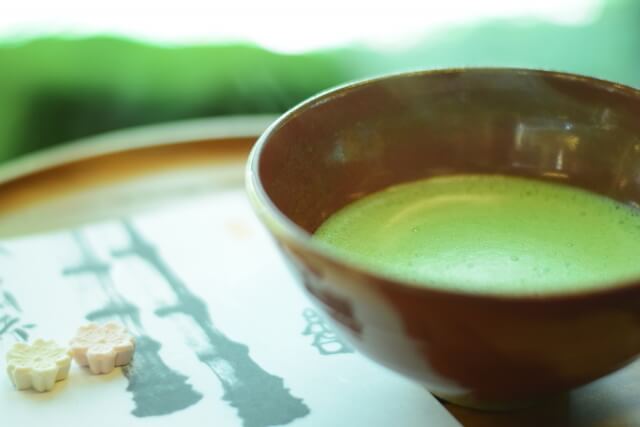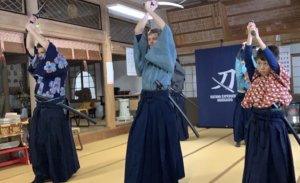 First of all you will learn the correct grip and posture to use a KATANA with a replica KATANA.
We will then practice meditation, to focus and empty your mind before handling a real KATANA.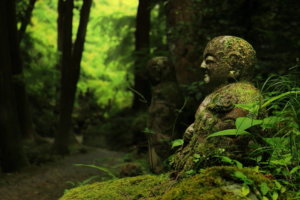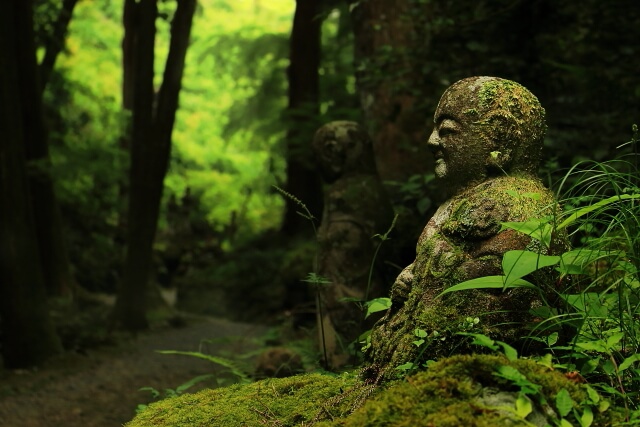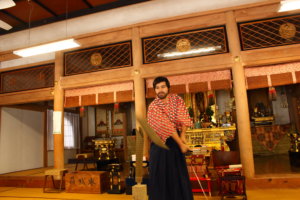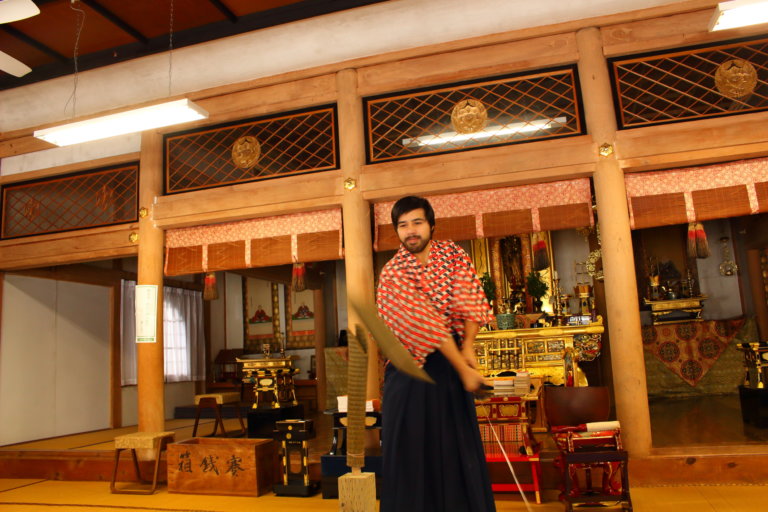 After meditating you will be given a real KATANA to try TAMESHIGIRI, all under our professional guidance.
Handling a real KATANA and using it to cut something is a rather rare experience, which we hope will give you an even deeper understanding of Japanese history, culture and traditions.
120 min(am9:00~am11:00 / pm14:00~16:00)
KATANA NISEKO
SAMURAI ACTIVITY
Include in price

"TAMESHIGIRI"(Goza target test cutting)

Hakama (Japanese traditional wear)

Sword safety and practice

Matcha and Japanese-style sweets
Place:  temple in Makkari village
30 min from Niseko Hirafu
30 min from Lake Toya 
10 min from Rusutsu
What to bring 
Light clothes like T-shirts, shorts, or ththermal  for wearing under kimono.
Valid photo ID
Camera
Please feel free to contact us if you would like to come as group, as a private session or even if you have any special needs and we will do our best to accommodate you. 
Please contact us in advance using the inquiry form on our website so we can organize a session to suit your needs.
※​ ​We will ask you for your identification before you can handle Katana.​ ​Please bring your ID such as your passport or driver's license , etc. If we cannot confirm your ID, you may not be able to participate. Please cooperate for your own safety.
※No alcohol before this experience
※

Cancellation Fee

(based on the total charge)
On the date of arrival: 80% of total amount
Without notification in advance: 100% of total amount